Dulces La Ponderosa
---
We manufacture all kinds of traditional sweets in Estepa since 1955. The respect for our traditions and the transmission of ancient recipes, make our products unique in the world. We only offer sweets capable of satisfying the palates more exquisite.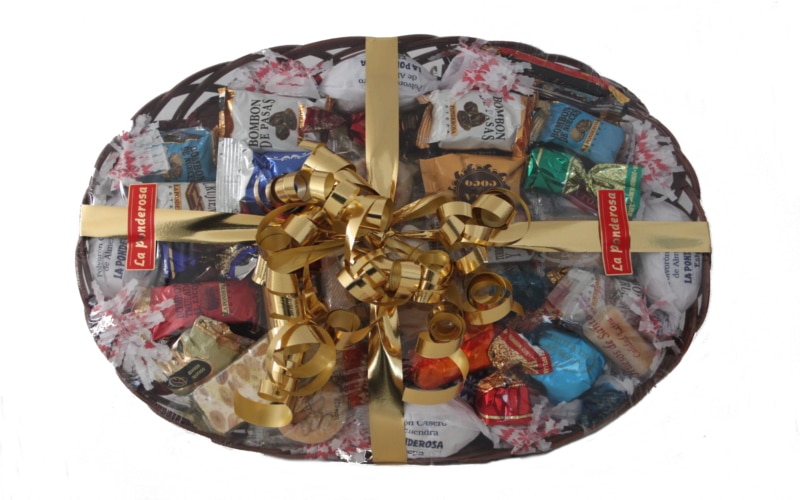 ---
Exclusive Products
Canasto Gran Surtido, centros Surtido Artesanía.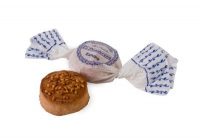 ---
Mantecados
Olive oil, cinnamon, almond...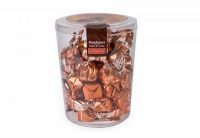 ---
Selections
Products boxes, trays and hampers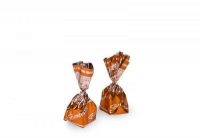 ---
Chocolates
Filled chocolate, liquor-filled chocolate, ...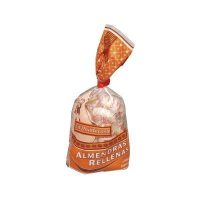 ---
Specialties
Hojaldradas, Roscochoco, almendra rellena, bolitas de coco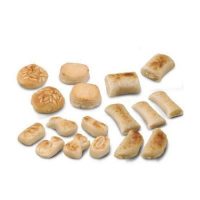 ---
Marzipan
Called "Huesos de Santo", "Pasteles de Gloria"...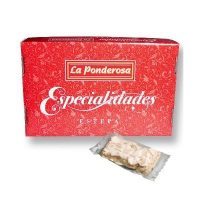 ---
Nougat
Typical Spanish sweet (crunchy chocolate nougat, sweet almonds nougat)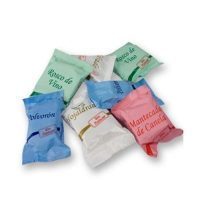 ---
Sugar Free Sweets
Typical Spanish sugar free sweet