Since 1955, at Dulces La Ponderosa we have worked to produce quality products to satisfy the most demanding palates. One of our added values ​​is clearly based on the human team behind each of our mantecados, polvorones … The professionalism and dedication of our team together with the use of quality raw materials and the craftsmanship nal, make the Dulces La Ponderosa products a snack with a traditional aroma and unbeatable flavor.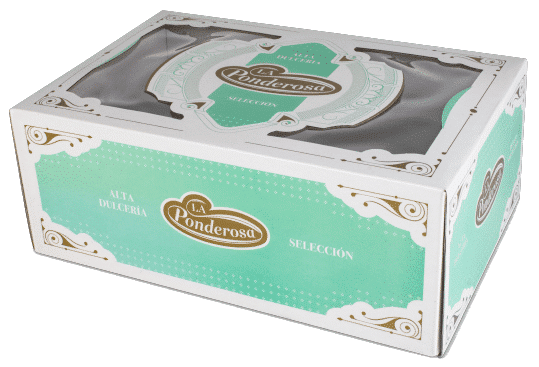 GREAT SELECTION
The selection of the raw material and the traditional elaboration are the secret of this new range of Special Selection products.
Presented in sustainable packaging, because at Dulces La Ponderosa we are aware of minimizing our contamination footprint.
Traditional flavors and high-quality raw materials: the secrets of our Special Selection
Enjoy our Special Selection in a box of 2.5 Kg. * (* Except the orange millefeuille, whose box weighs 2 Kg.)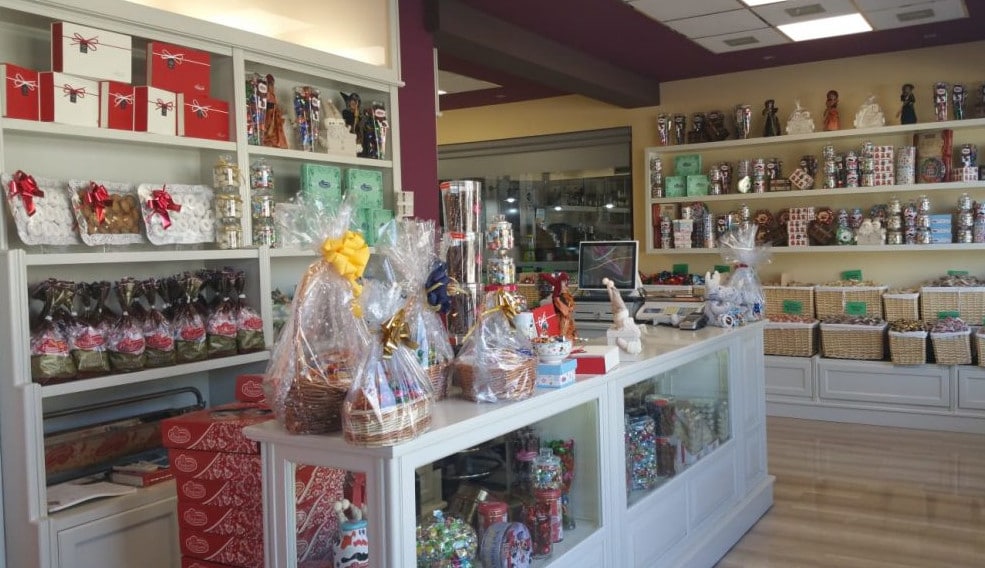 Visit our store
In our store you will find a wide range of Christmas sweets: Mantecados, polvorones, marzipans, nougat, chocolates …, manufactured by expert hands and respecting the traditional recipes of our ancestors: Dulces La Ponderosa is the authentic taste of Christmas
At Dulces la Ponderosa our customers are important, therefore, we take care of every step, from the selection of raw materials, through production and packaging, to the sale of our products, to guarantee the best quality and a close and personalized treatment .