Wine roscos
What are roscos de vino? Are a typical Andalusian sweet, with a lot of presence in the Malaga region, as its main ingredient is Muscat wine, from the Malagueña region. Its characteristic donut shape with its white icing sugar coating make it an unmistakable Christmas sweet, as well as its sweet flavor and texture.
Estepa, located in the southeast of the province of Seville, concentrates all the industries that are dedicated to the production of Wine roscos , working under the quality standards of the Regulating Council IGP Mantecados y Polvoronres de Estepa.
Within the different formats that we manufacture at Dulces La Ponderosa we market our beautiful gift box that houses inside this Christmas delight, the perfect gift for any event this Christmas.
In addition, both in our physical store and online you will find our variety without sugar. Our traditional wine donuts loaded with cinnamon and matalauva flavor, without added sugar.
What do the roscos de vino contain?
The main ingredients used to make the Dulces La Ponderosa wine rolls are: lard, wheat flour, wine, sugar, almond and sesame seeds.
Our delicious wine roscos, are together with the homemade mantecados and handmade polvorones, one of the most traditional products of Dulces La Ponderosa, not only for its ingredients (almonds, lard …) but for its artisanal preparation.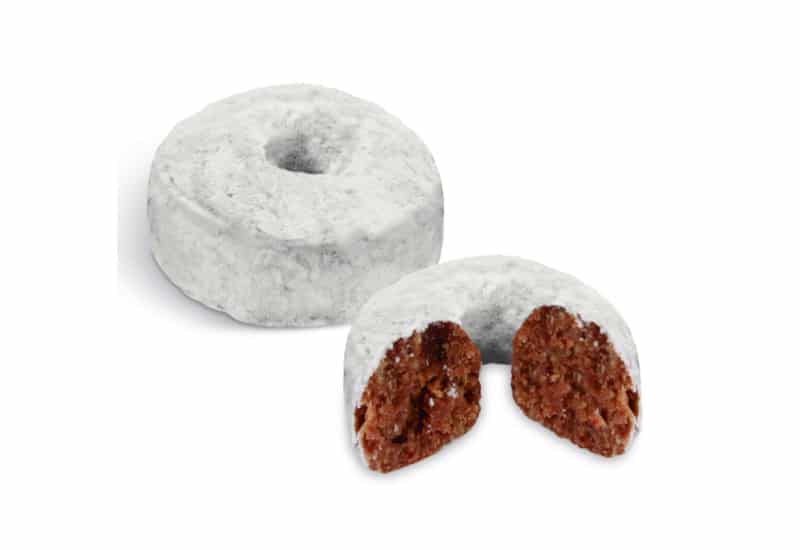 Where to buy wine rolls online
In our factory located in Avenida Andalucia 227, Estepa . You will find all the available varieties of our delicious wine rolls.
The main reasons for the success of our products are; the quality of our raw materials , the respect for our recipes of yesteryear and the professionalism and passion of our human team.
Therefore, from Dulces La Ponderosa we will be happy to assist you during your visit to our factory. In addition, if you prefer, our entire catalog of Christmas sweets is available in our Online store , with shipping not only to Spain, but also abroad, so you can enjoy the taste of Christmas wherever you are.